This blog started as more of a diary piece. I wanted to keep track of all of the amazing things I was able to experience as well as share it online! I also share these photos over on my Instagram as well. This trip was organized with EF Explore America and they did an amazing job with the itinerary setup and guides. I learned so much as I explored DC for the second time in my life. This trip was definitely a lot more memorable because it was for Trump's inauguration. I may not be the biggest fan of him, but he is still the President of the United States, so it was still incredible to live through.
Photo taken at the Newseum
This blog is pulled from an old website, that is why formatting may be off.
Day 1
January 18th, 2017
Itinerary:
– Arrive in Washington DC
– National Museum of American History
– Lincoln Memorial
– WWII Memorial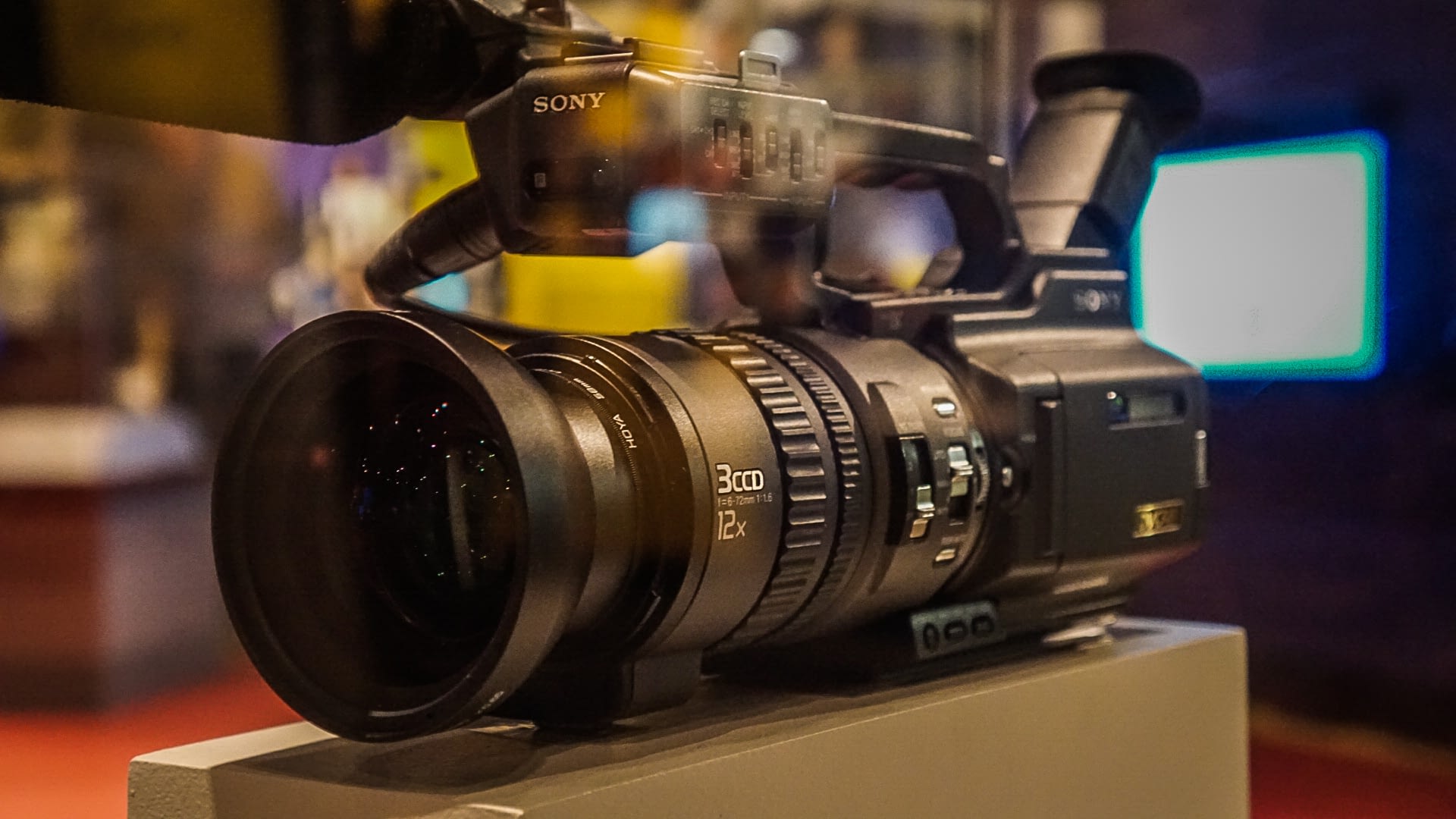 The bus ride was a long eight hours, but it was enjoyable. I was accompanied by three of my very close friends, Nolan, Grace, and Maddi. We had a lot of laughs, but the fun part was just getting started. Once we arrived and settled into our hotels, we had a choice of the different Smithsonian Museums to visit. I had already been to the National Air and Space Museum a few years back, so my next choice was the National Museum of American History. We were able to explore that for a few hours and we almost got through it all. My photographer self was in love with all the things to capture. While the logical part of me never fully absorbed everything I was seeing. One kid made a big mistake. He left his backpack on the ground and walked away from it for a short while. It's safe to say that security was extremely careful with this situation as there have been backpack bombings recently. He was just a student, but he was treated as a possible terrorist. He got some heavy scolding and was publicly embarrassed because of this mistake, which I believe is quite understandable.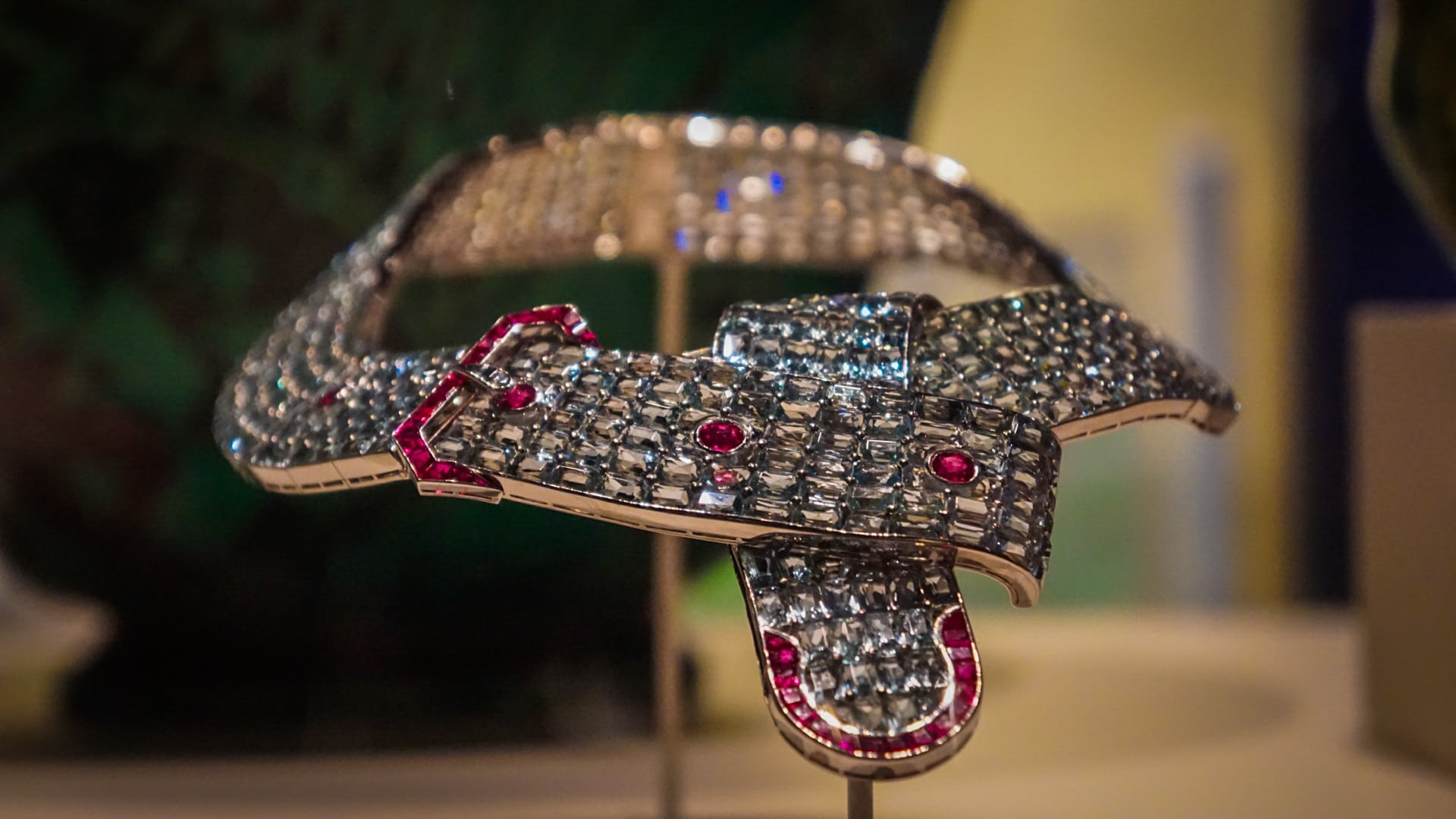 Later on in the day, we took a late afternoon to night tour of the Lincoln Memorial and WWII Memorial. Both of them were exquisite. Lincoln stood so tall and they place was packed in. There was small news channels recording scenes on the steps, which we of course jumped in the background of. Since the inside was so filled, we ended up hanging on the steps anyways. I got some great shots of Grace and the incredible view. The WWII memorial was a different story. Everyone was a lot more respectful and intrigued it seemed like. We slowly made our way around it and paid our respects to those who had fought for our freedom. Some families had left bouquets of flowers while others had letters for them. There were also pictures of them leaning up against the walls. It was all very touching and reality hit that this was all so real. Thinking deep down about these strong, brave men and women who fought for their next generations freedom, it was incredible. The statues nearby were lit beautifully, except it was still too dark to capture their beauty. As the night winds down, we got dinner at a sub shop, and returned to our hotel rooms.
Day 2
Day 3
Day 4